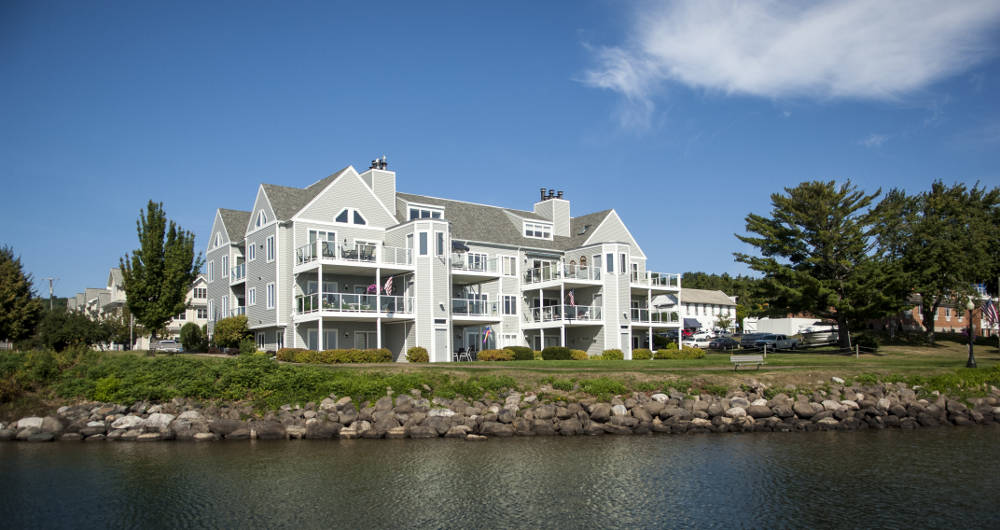 Bayfield on the Lake condos®
Two or four bedroom condos with lake views and private decks or patios.
Overview
Bayfield's most sought after 1-4 bedroom lakefront condos with incomparable panoramic Lake Superior views. These condos are located directly on the downtown district shoreline. Located next to The Bayfield Inn, Bayfield City Pavilion, Apostle Islands Cruise Service, Madeline Island Ferry Line & City Marina. Once parked, conveniently walk to the downtown shops, restaurants & attractions. Great for anyone who is looking to get close to Lake Superior.