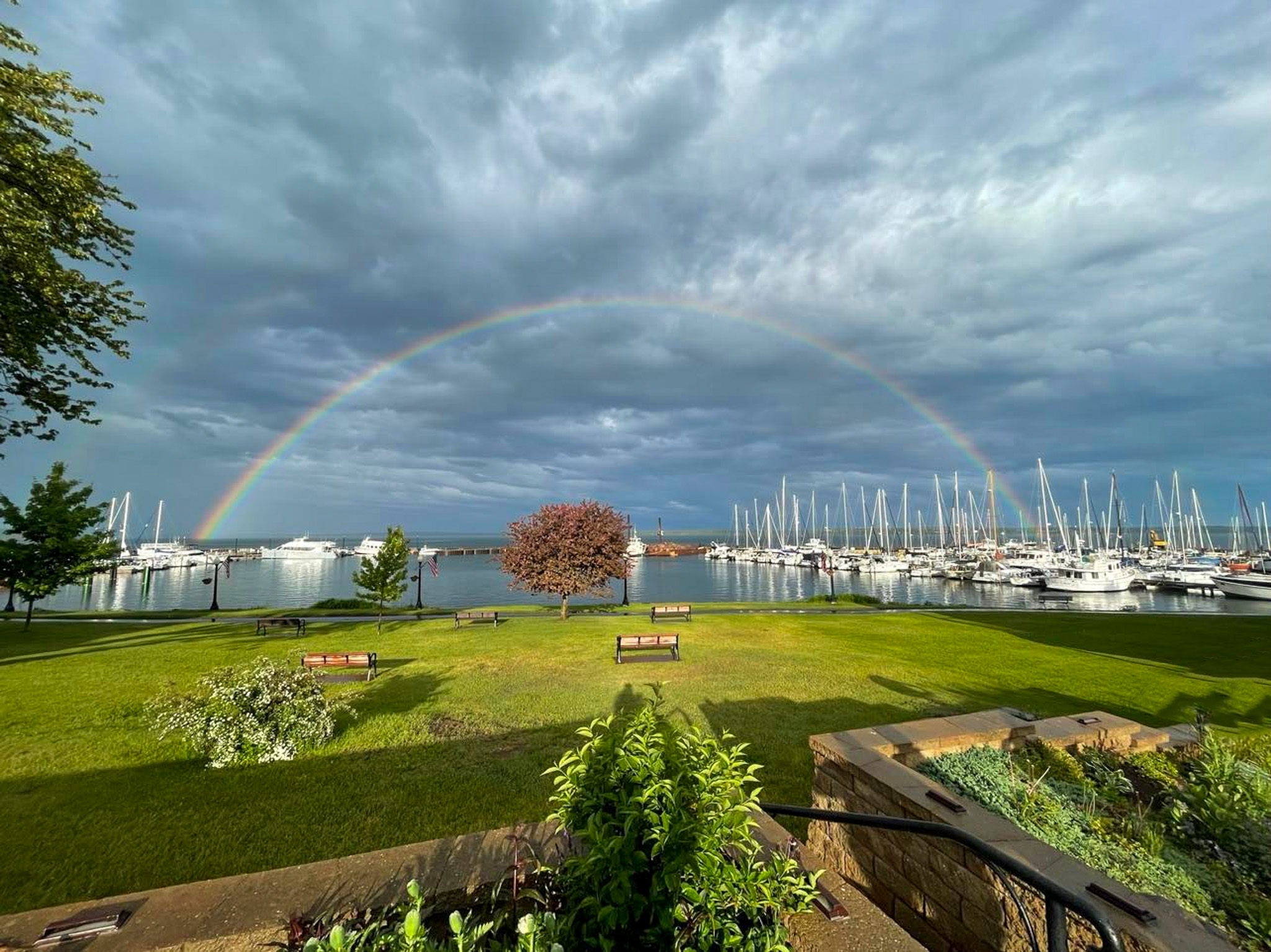 The Bayfield Inn
Superior lodging on Superior's shore.
Stay Better in Bayfield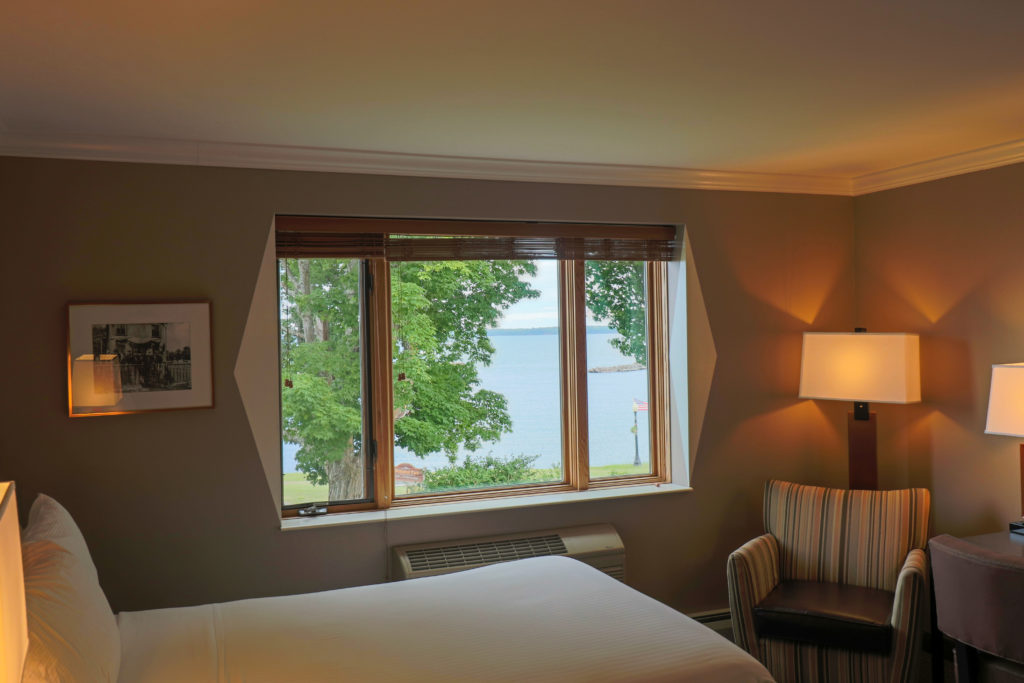 The Bayfield Inn is the gold standard for a memorable stay in this quaint small town.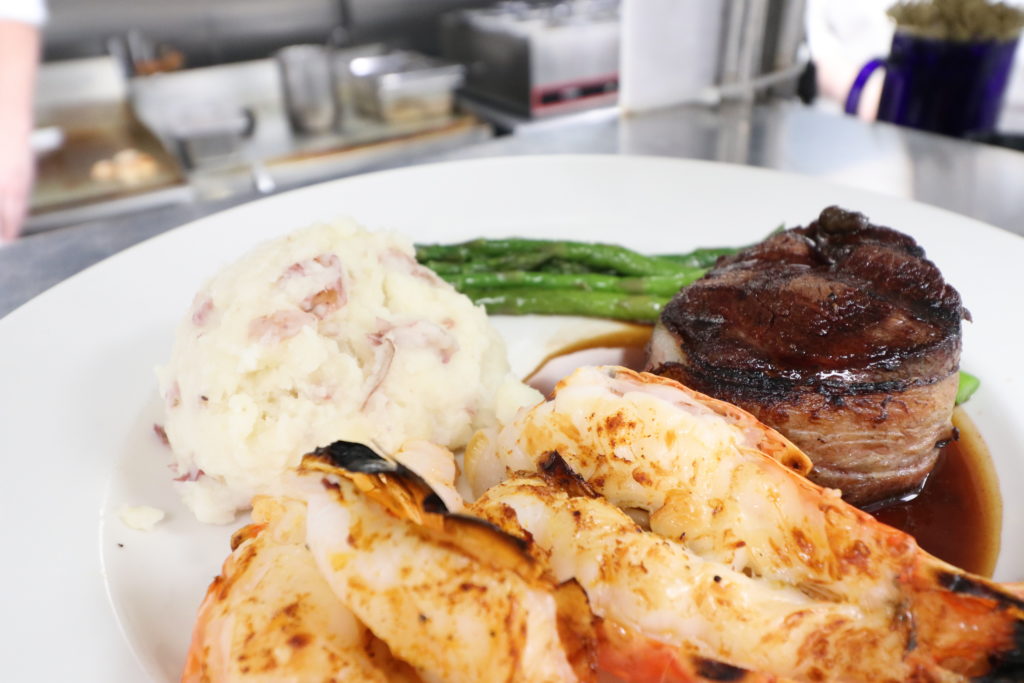 Our chef-inspired menus and picturesque views are unforgettable, for any meal of the day.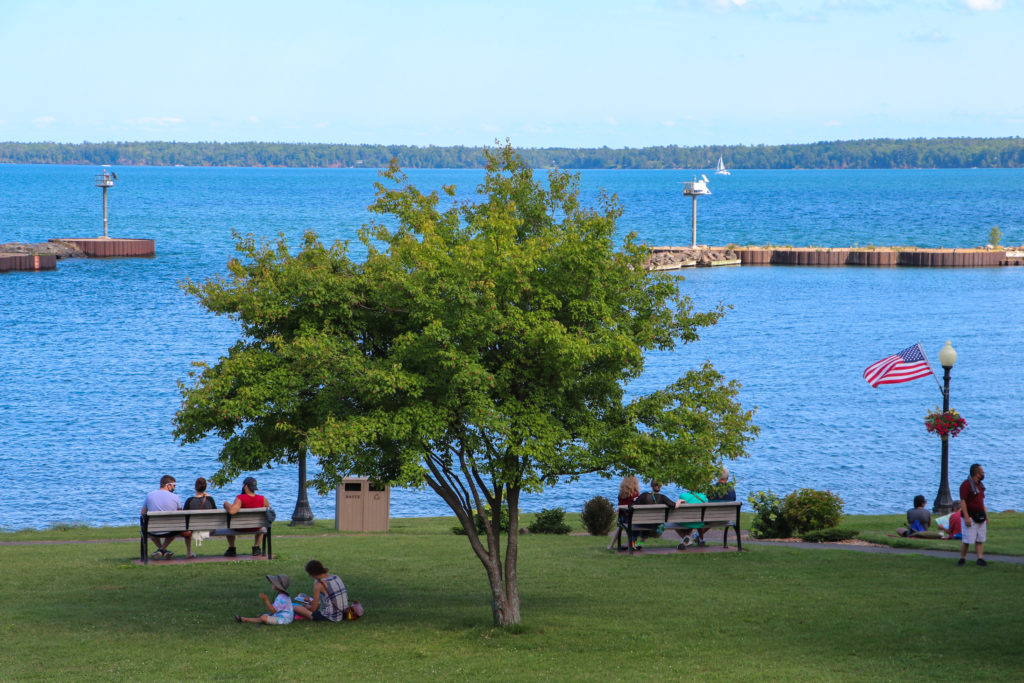 Meet the getaway that's a gateway to a great time.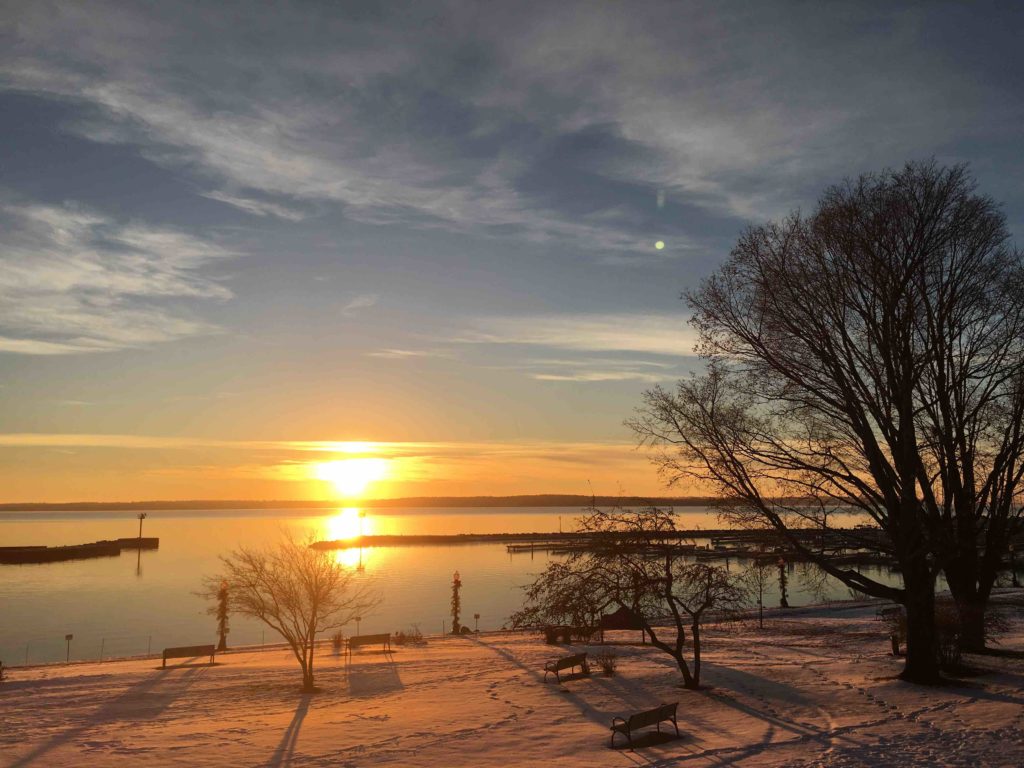 Stay Better In Bayfield
The Bayfield Inn features first-class amenities, sustainable luxuries and unrivaled hospitality. We are where charming history meets modern comforts.