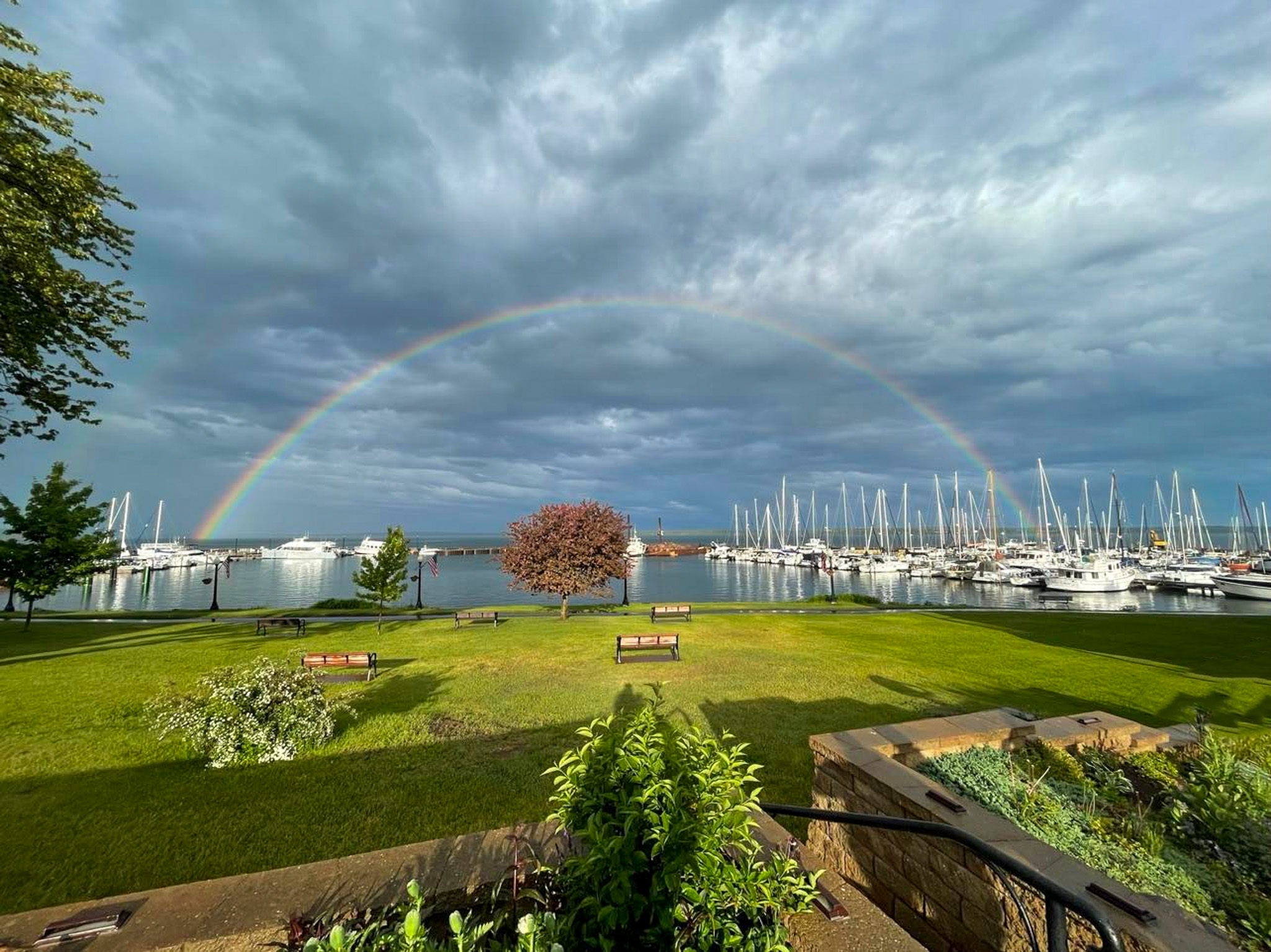 The Bayfield Inn
Superior lodging on Superior's shore.
LAKE SUPERIOR BIG TOP CHAUTAUQUA TICKETS
NOW AVAILABLE FOR SALE!
As the overall 2023 Season Sponsor of Lake Superior Big Top Chautauqua, The Bayfield Inn has access to some AWESOME tickets for a lot of this year's shows!
These tickets are NOT AVAILABLE to the general public!
FRONT ROW CENTER: Seats 11/12 OR 13/14
BOX SEATS: A platform in the back center of the tent with an obstructed view and 2 cocktail tables with 2 chairs each.
Watch the video to see what shows & tickets we have available for sale! Then call guest services at 715.779.3363 or stop by our front desk at 20 Rittenhouse Avenue, Bayfield.
*Must purchase in 2 ticket increments.
*Payable by cash or credit card.
*No holds. Must pay in full at time of purchase.
Get your tickets while supplies last! This video will be updated periodically, but tickets may have sold between those updates. Please call guest services at 715.779.3363 for current ticket availability.
Need a place to stay while you're here for a show? Book your lodging with us! We do have a 2-night minimum, but you'll find plenty to do beyond going to the show at Big Top! Start viewing *lodging options here: www.thebayfieldinn.com/stay
*Lodging is subject to availability.
*2-night minimum required.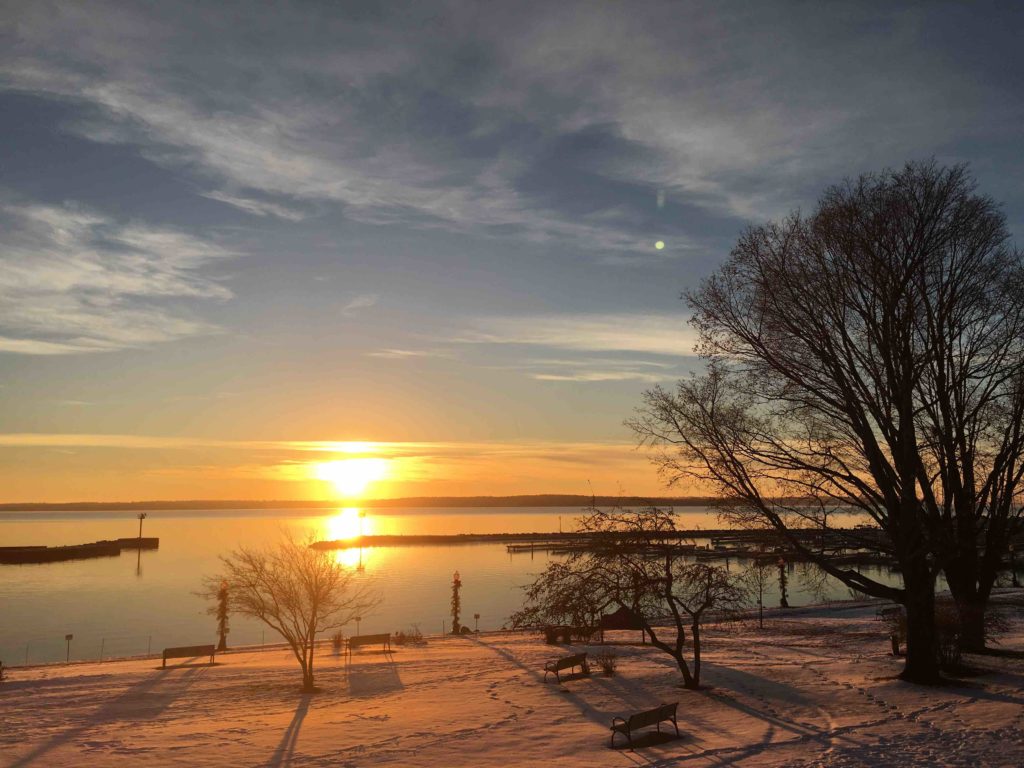 Stay Better In Bayfield
The Bayfield Inn features first-class amenities, sustainable luxuries and unrivaled hospitality. We are where charming history meets modern comforts.