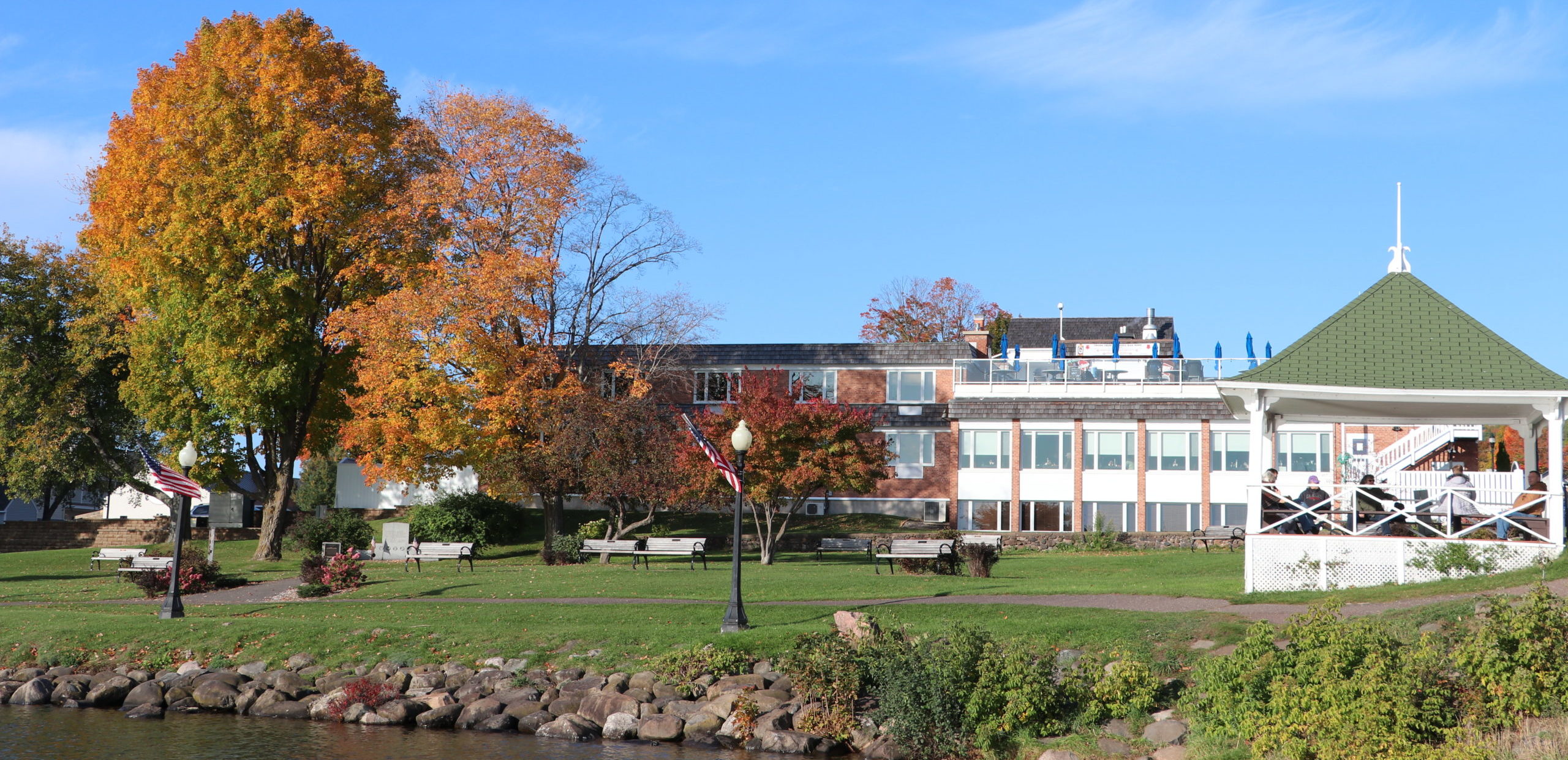 About The Bayfield Inn
Superior lodging on Superior's shore.
100 Years of Service
The Bayfield Inn features first-class amenities, sustainable luxuries and unrivaled hospitality. Whether you are planning a quiet getaway, adventure, wedding, or company meeting, we're at your service.
Then & Now
Then
The Bayfield Inn has been serving Bayfield and its visitors for close to 100 years.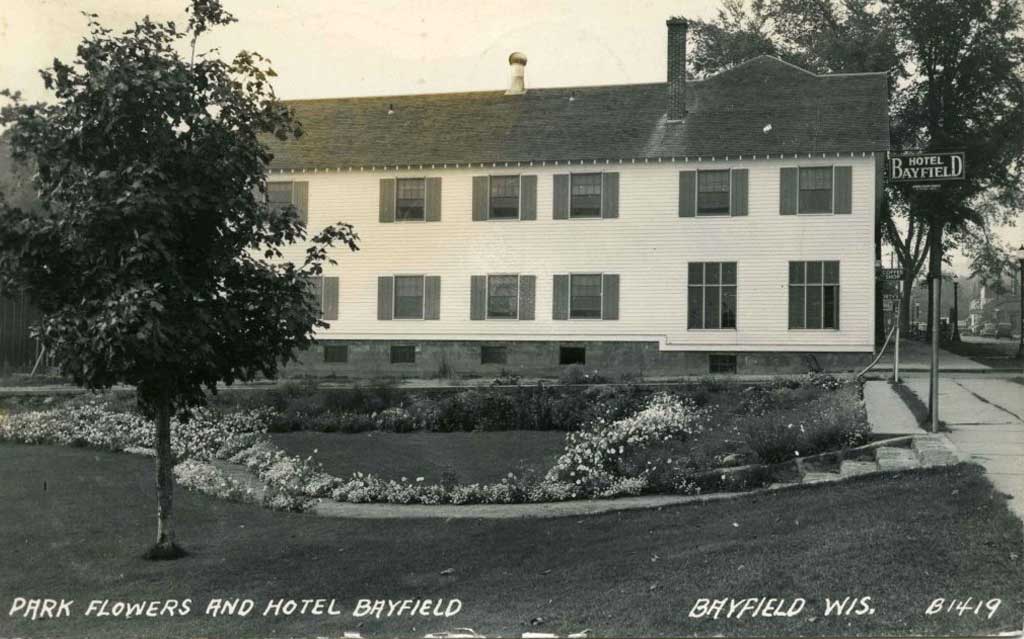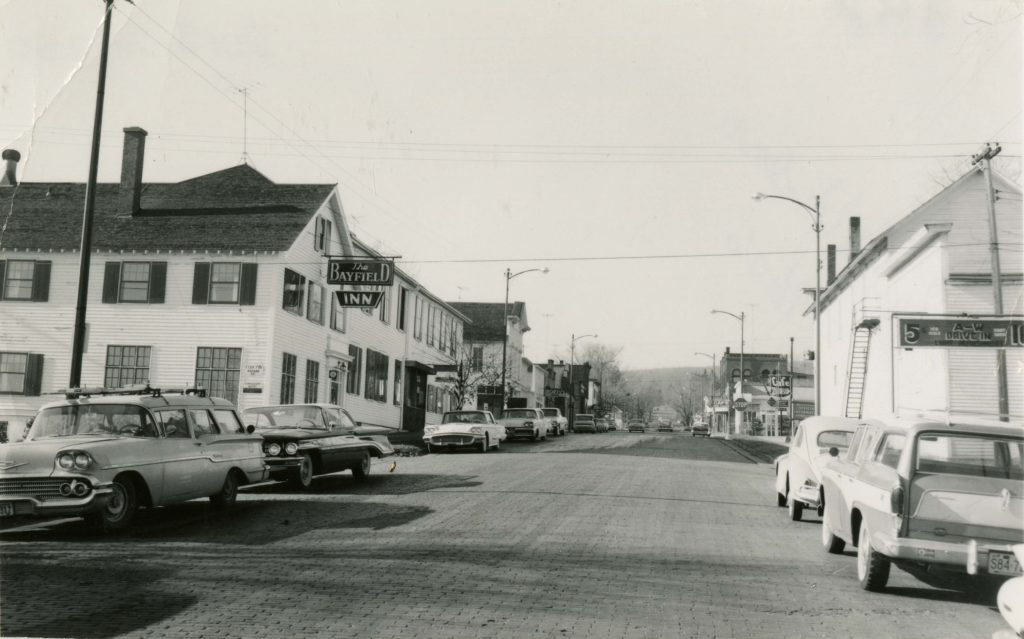 now
Today's renovated, luxurious Inn reflects our charming history while highlighting our modern comforts.