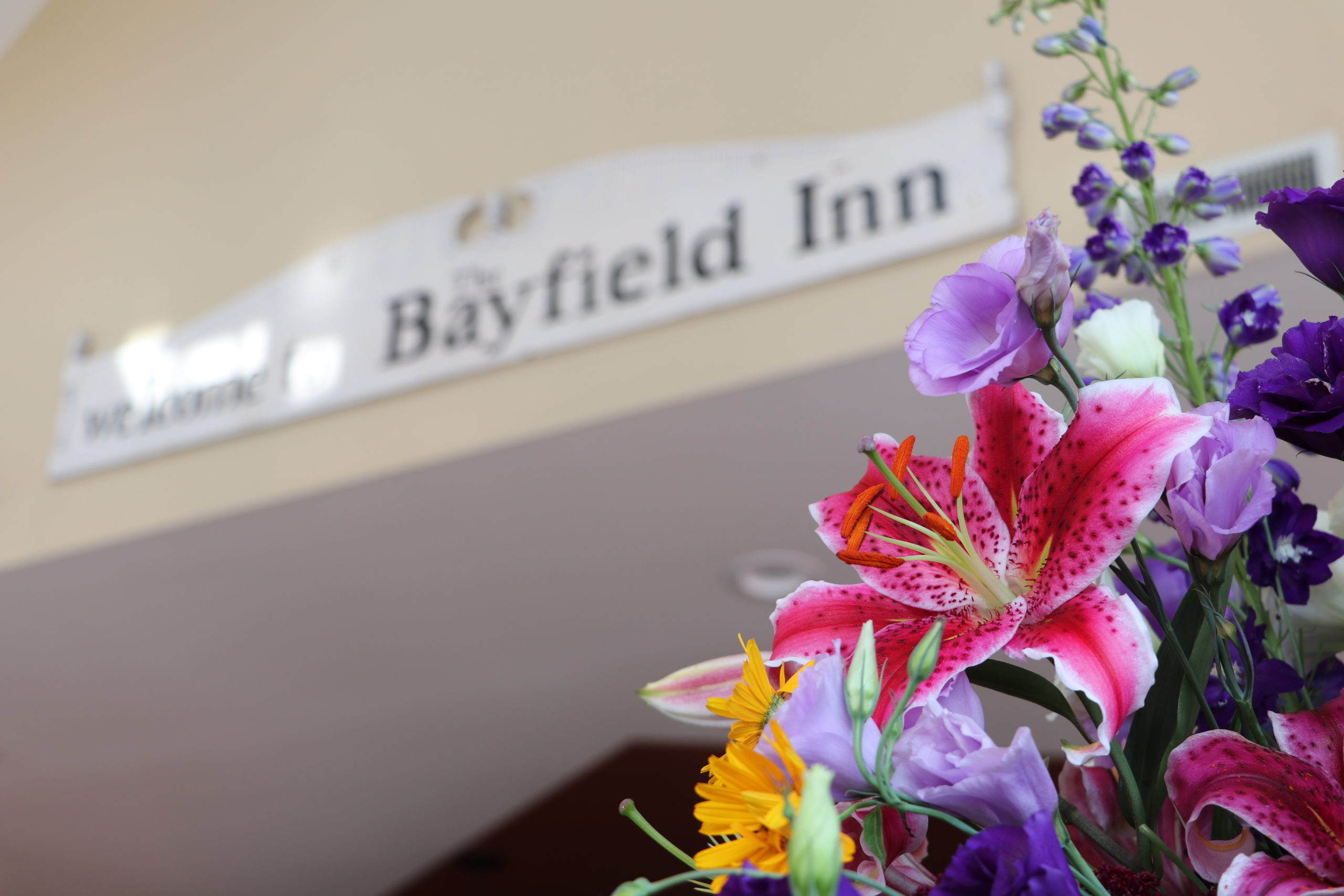 Contact Us
Whether you're looking to stay, dine or relax with us, we'd love to hear from you.
Contact Info
The Bayfield Inn
20 Rittenhouse Ave
Bayfield, WI 54814
e: info@thebayfieldinn.com
p: 715.779.3363
f: 715.779.9810
Mailing Address
P.O. Box 810
Bayfield, WI 54814
HOURS:
9:00am - 9:00pm
7 Days A Week
Click here for Employment Opportunities.