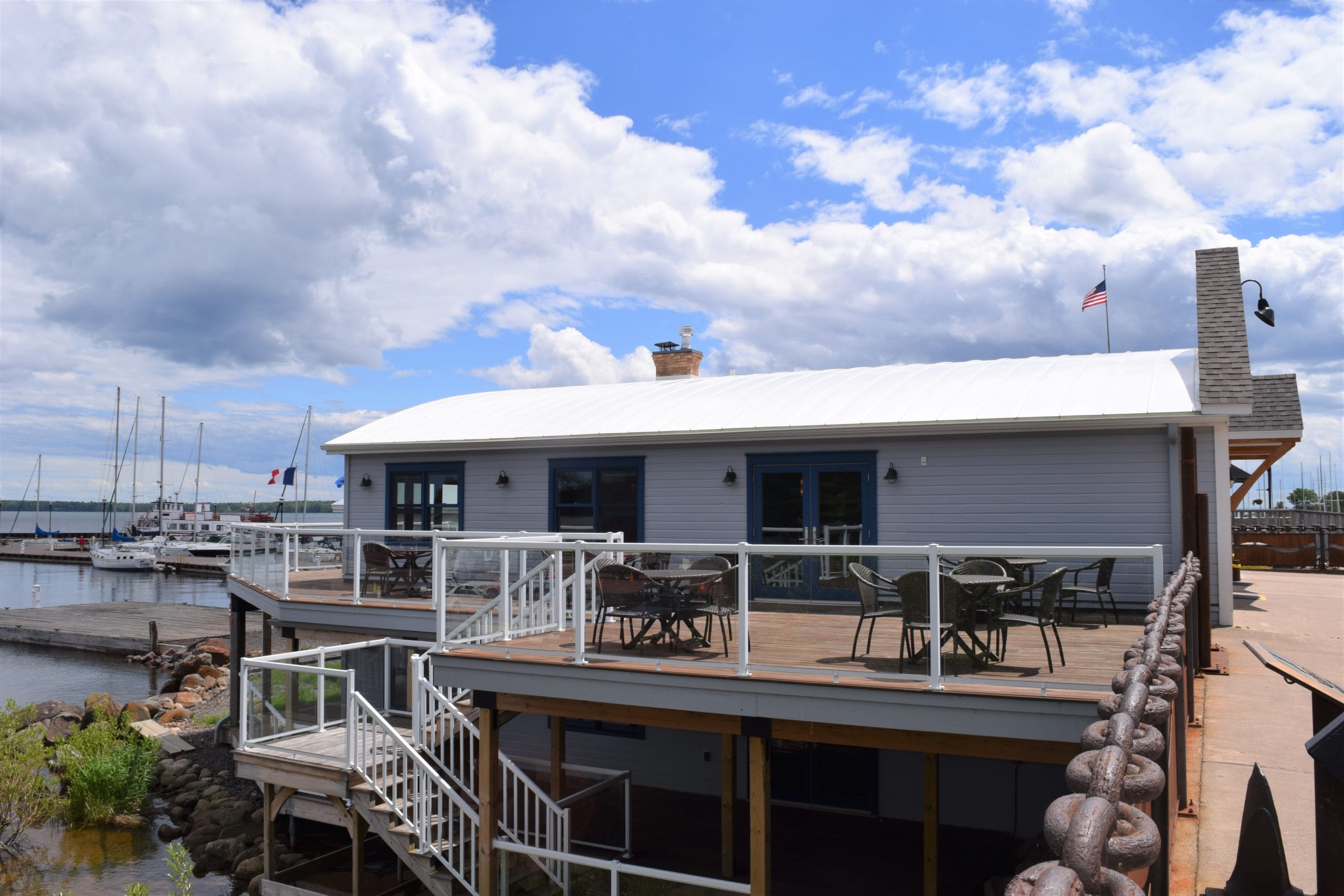 Plan an Event
Memorable meetings. Wonderful weddings. Captivating conferences.

Eventful Events
The Dock Shop, located just steps from the Bayfield Inn in the heart of downtown Bayfield, is the area's foremost meeting and event venue.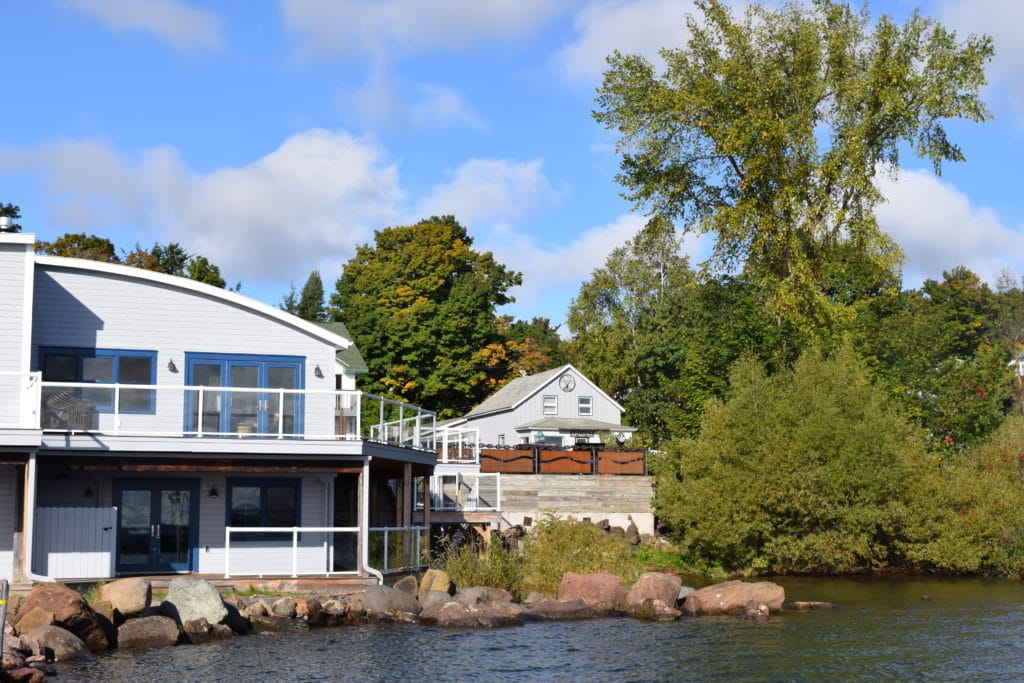 We're the premiere destination for intimate events that need to be unforgettable. At our incredible lakefront venue, we offer custom menus and beverage arrangements along with complete destination management services — including activities and adventure — for milestone birthdays, reunions, retirements, corporate retreats, board meetings, conferences and more.
Overlooking Memorial Park — a popular outdoor wedding venue — and next door to the Bayfield City Pavilion — Bayfield's most sought after lodging — The Bayfield Inn is right in the heart of it.