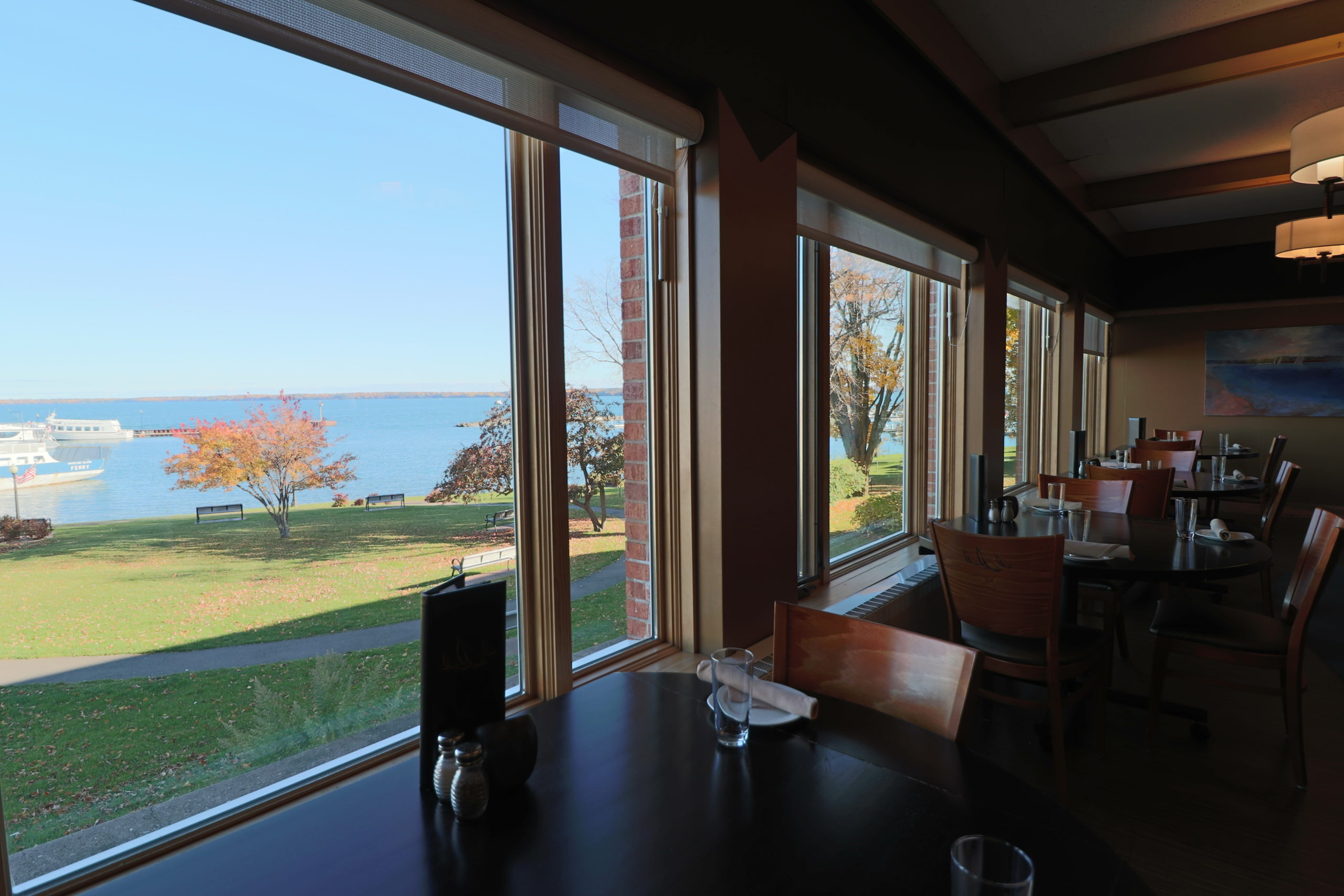 Lakeside Dining
Bayfield's best meals. Bayfield's best views.
Classic comfort food.
Contemporary Cuisine.
Tuck into hearty breakfasts, enjoy home-cooking classics and expand your culinary horizons with truly memorable meals for breakfast, lunch and dinner.
Casual, comfortable and delicious, our breakfast and lunch menus are full of hearty, comforting classics given a chef's contemporary touch.
Experience dining. Crafting uniquely delicious and locally-inspired dinner entrées, Chef Duey and his team of culinary artists provide Bayfield with unforgettable meals.