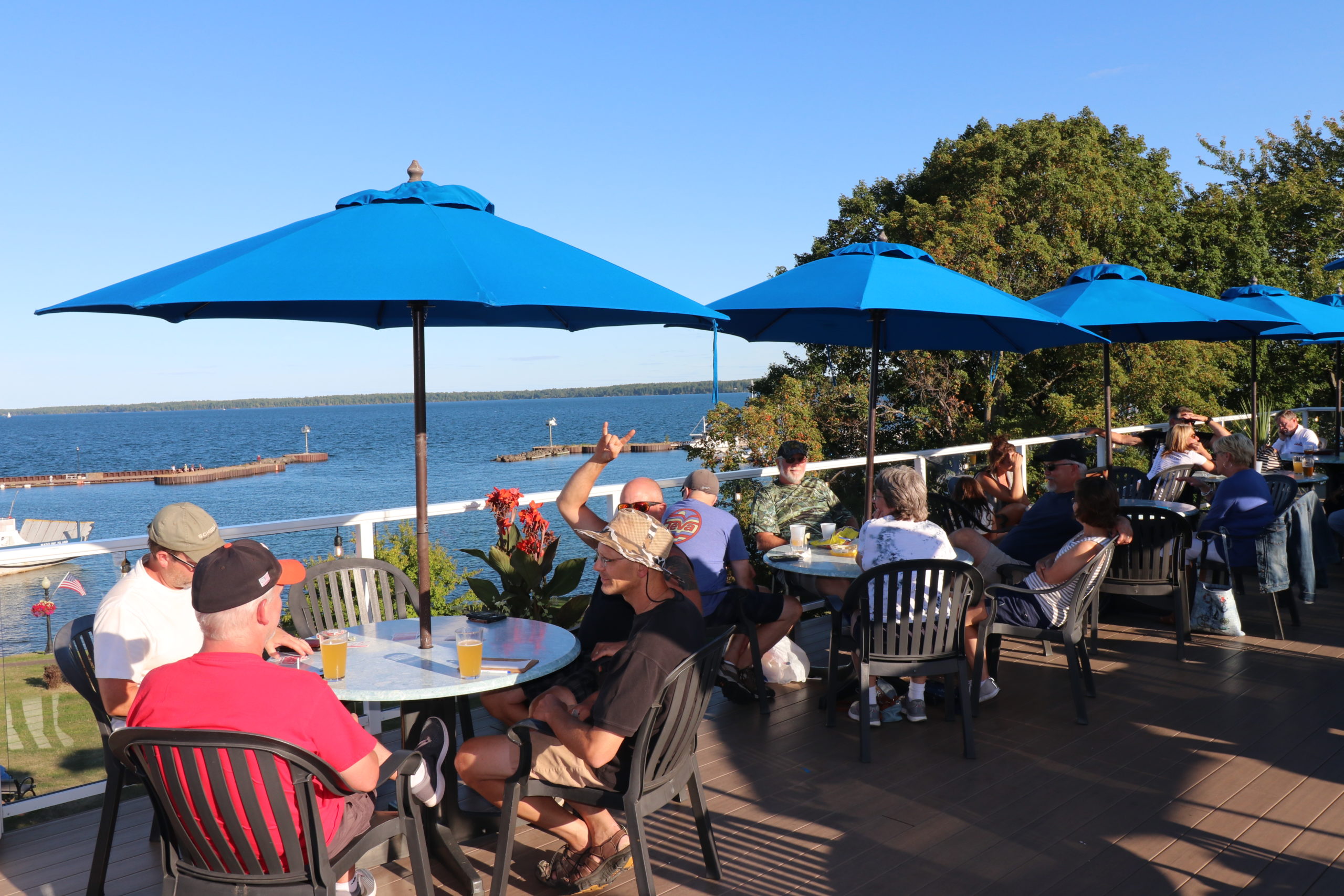 The Deck
The best view and best drinks in Bayfield.
Unbeatable view.
Endless fun.
Bayfield's best harbor view is also the area's premiere downtown location to enjoy live music in the adjacent park and home to an endless array of beer, wine, spirits and cocktails.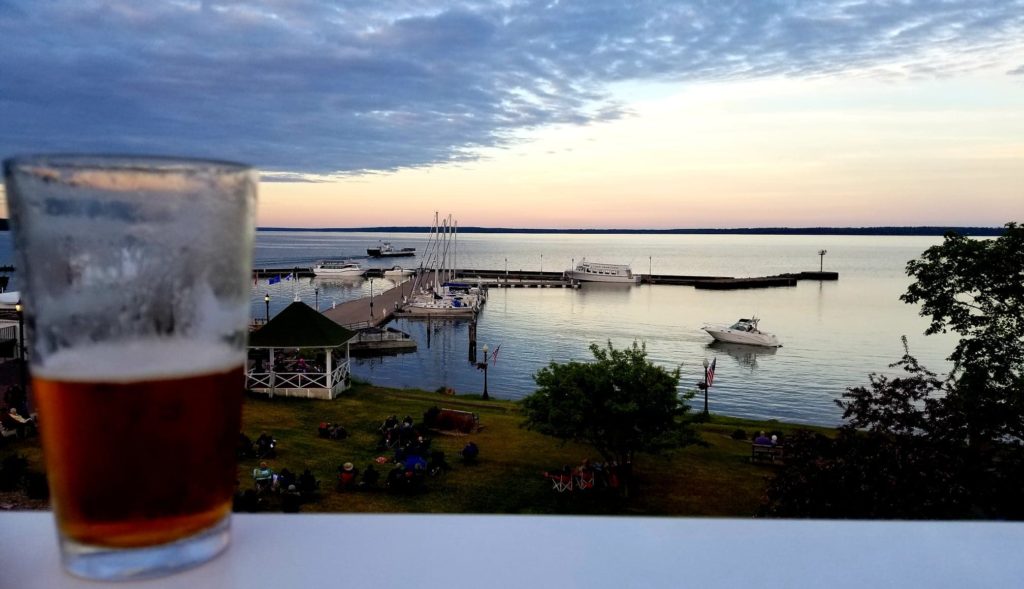 Hours
Open daily (weather permitting) from Mid-May through early October, and providing spectacular panoramic Bayfield harbor views.

Lunch & DINNER
Lunch service begins 06/02!
Dinner service begins 06/16!

DECK bar
Open daily 11am-Cold


live music
The Deck will not have any scheduled music
session in 2023. We have sponsored every Thursday night of Bayfield's Concerts By The Lake in Memorial Park just outside our doors! Concerts are every Tuesday & Thursday beginning 06/20. The music can be seen & heard from our Deck! C'mon up for a drink and a bite to eat and enjoy the tunes!

Music
The Bayfield Inn isn't just the place for luxury lodging or delicious dining — it's also one of the area's best live music venues. Featuring hot local and regional acts of all genres, plus free admission, and great drink specials, we're the place to catch the beat in Bayfield. We have pop-up live music…so stay tuned to our social media for such announcements!