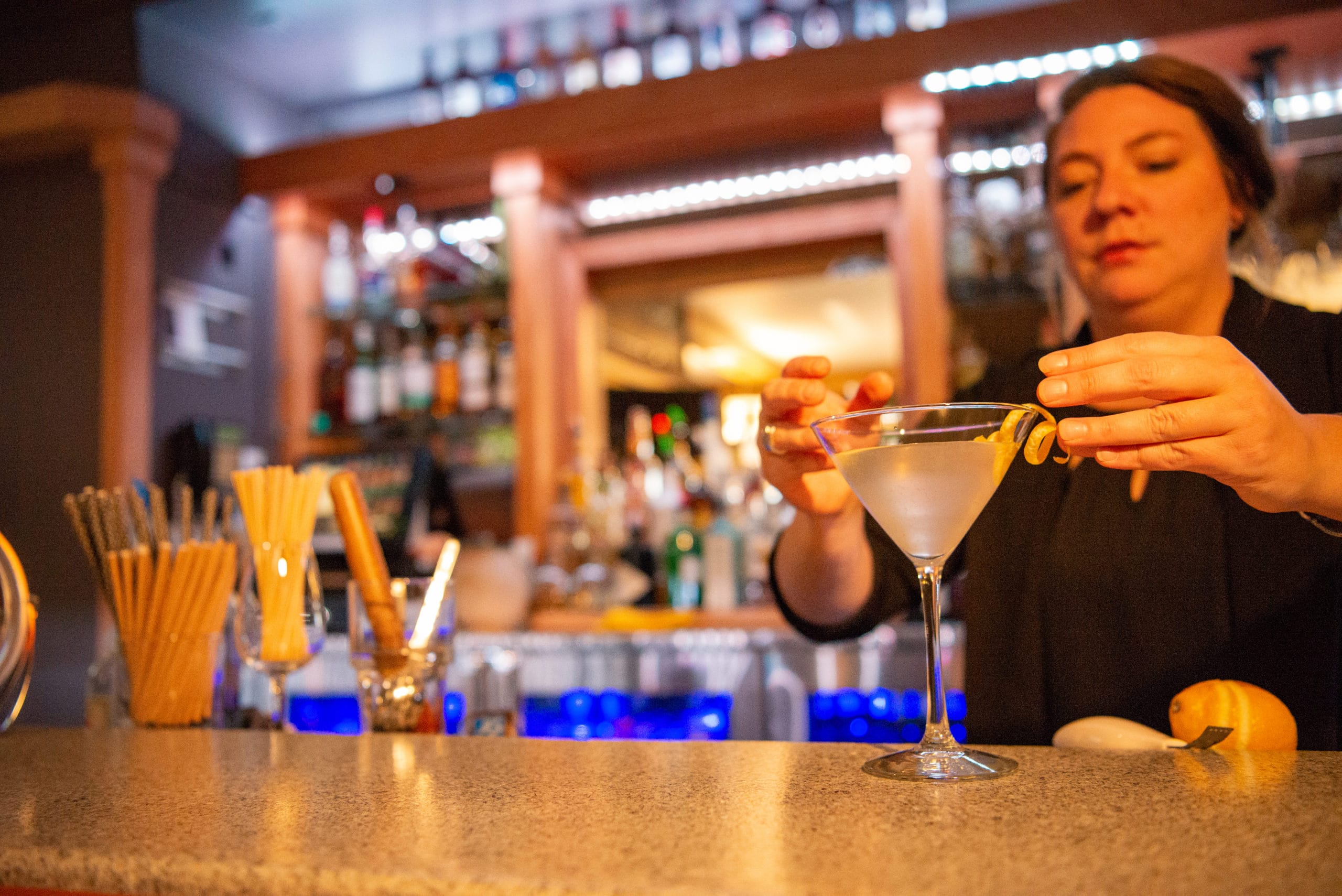 The Lounge
Kick back. Dig in. Drink up.
Bayfield's Only Cocktail Lounge
With a casual menu of quick bites, shareables and kicked-up bar & grill classics — plus a great selection of wine, beer and spirits — you'll be living like a local at The Lounge.
DUE TO EMERGENCY ORDER #3, WE ARE TEMPORARILY CLOSED.
WE WILL RE-OPEN SOON WITH NEW MENUS!
Hours & Happy Hour
Open year-round, this cozy spot is the perfect place to grab a bite or a drink.
EVERYDAY
Not available at this time.
HAPPY HOUR
Not available at this time.