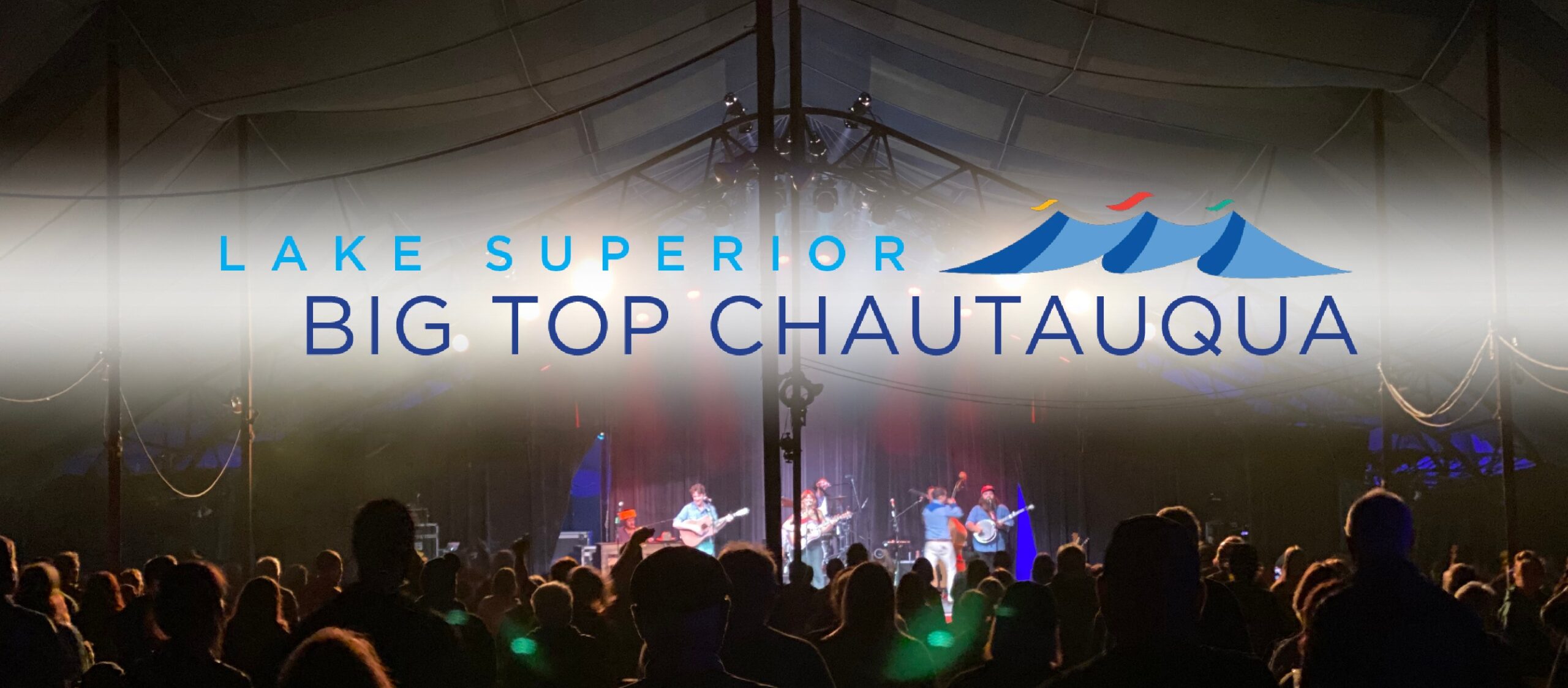 Promos
Get a great deal on your getaway.
Lake Superior Big Top Chautauqua Tickets!
We have a limited supply of FRONT ROW and/or BOX SEAT TICKETS available for sale for various shows.
Please see the text and video below for more info.

FRONT ROW / BOX SEAT Big Top Chautauqua TICKETs:
These tickets are not available for sale to the general public other than through The Bayfield Inn.
Availability for front row and/or box seat tickets is extremely limited.
First Come, First Served (no holds).
Tickets can be purchased at our front desk or by calling 715-779-3363
All shows are located at the Lake Superior Big Top Chautauqua and start at 7:30p.m. (September shows start at 7:00p.m.)
*Please note that this list may not be updated immediately and tickets may no longer be available when you inquire.
LODGING & TAXES ARE SEPARATE
All Lodging Policies & Fees Apply